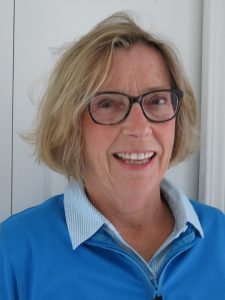 Sherrys Art Cards is the outcome of years of trying to capture photos of  simple pleasures around me and to share them with others. It lifts my spirits.
I am hoping you choose to make a handwritten note to someone who is alone or a friend you haven't contacted for awhile during Covid. Friends have also used my cards to mark events, share loving emotions and to return to a meaningful connection with someone. Recently I have been selling cards to send to grandchildren. Not all my cards are on this site. I am updating cards all the time. If you have any ideas for photos just contact me.
If you would like any cards, you may order them at sherryabramson@gmail.com or call 604 730 7901. Cards are sold for $3.75 for one or a pack of five for $16.  Bulk cards are also available on a sliding cost scale. You may pay by cheque or email.
I don't plan to do any sales publicly during Covid but am happy to deliver or mail the cards. My cards are currently available at Hornby Island Co op and the Maritime Museum. I've done a few humorous drive by trunk sales. Just call and we can sort out a convenient process.